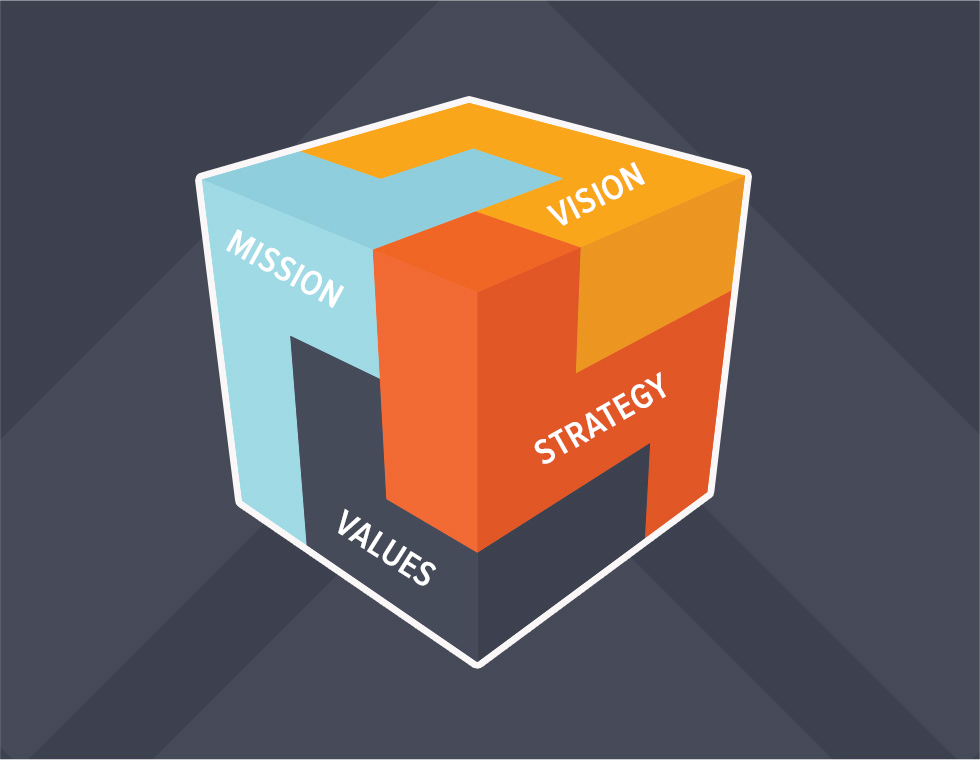 What We Do

Strategy Training

The term "strategy" is used in job descriptions up, down and across organizations.  The reality is however, only about 8% of leaders actually possess strategy skills.  Strategy skills can be developed at all levels of the organization.  Our strategy training drives understanding of strategy development at all management levels. 
Participants learn:
What Strategy is / is not

How Strategy really works using the Play to Win framework

How to go about building strategy into their daily activities

How to present strategy in business cases to drive alignment

How to avoid common strategy mistakes
Our training sessions are customizable to clients needs.  Full day sessions are preferred as they offer enough time for clients to work through real-time strategy issues on their business.  Half day sessions are also available.