About Us

We bring over 50 years of experience in business strategy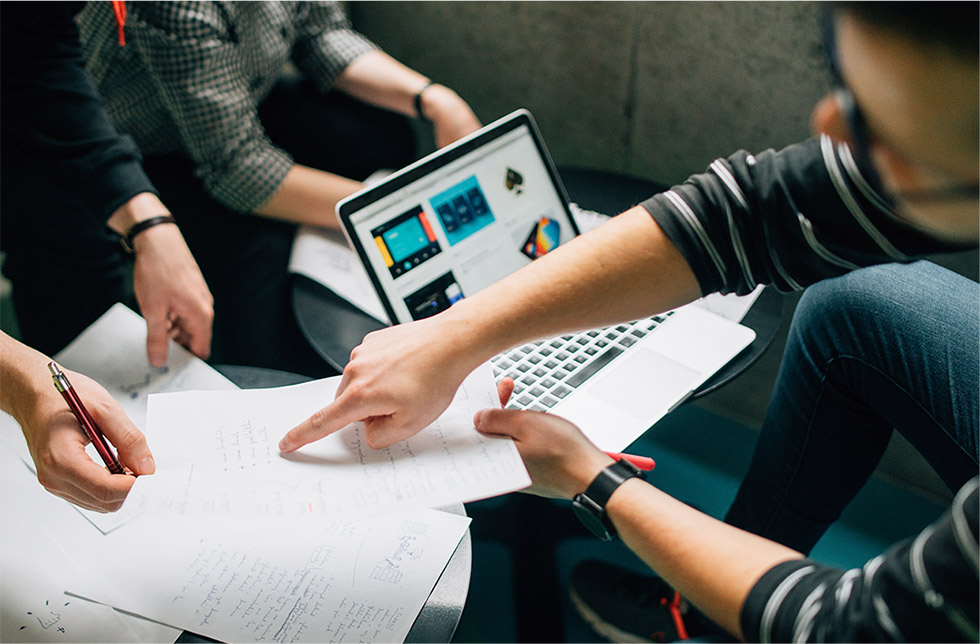 Our Mission
We help clients make Better Choices
which leads to Better Alignment
and drives Better Performance
We started Bold North Strategy Partners to give small and mid-market organizations access to a powerful strategy framework that will help them compete and, most importantly, win. Most small to mid size organizations don't have in-house strategy resources. Often, the DIY approach significantly undervalues the importance of making key choices and aligning them to drive winning in the marketplace. Ultimately, this increases the potential for organizational confusion and the ultimate sin of inefficiency.
We have over 50 years of combined experience in Strategy, Marketing and Sales Leadership across a variety of leading companies, brands and businesses. We've engaged in work across a spectrum of enterprises from small startups to non-profits, large brands and businesses to service agencies. We work with CEOs, Executive Teams, Business Leaders, Brand Teams and Functional Teams. Our work spans everything from half day meeting facilitations to annual retainer based services.
Clients hire Bold North Strategy Partners because we provide simple, effective, pragmatic strategy solutions at a reasonable price. We leverage our experience and the clients experience to develop a winning strategy, clear strategy communication and training plans, and an overall strategy management plan that keeps the organization on track.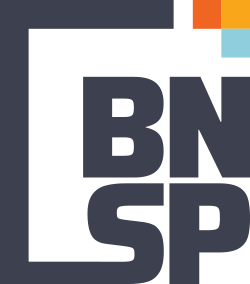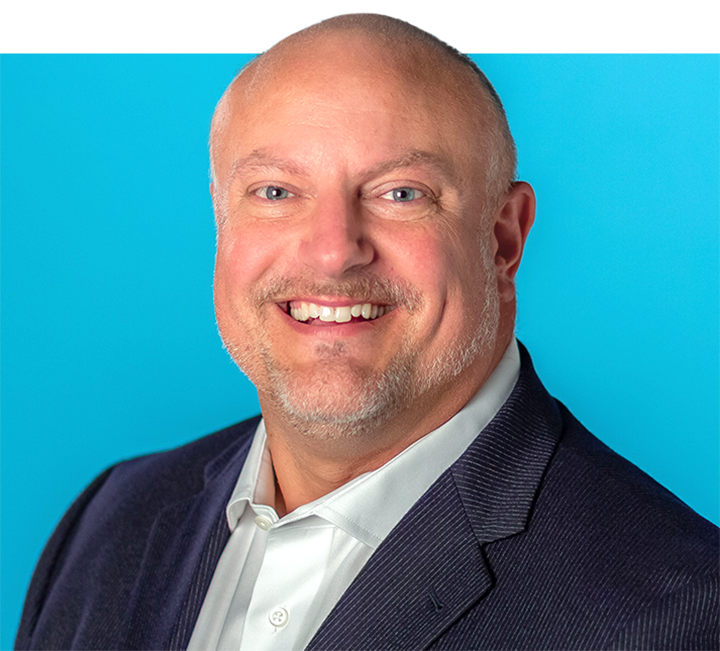 Strategy is the discipline of Winning
Managing Director & Founder

Paul Reppenhagen

Paul has over 25 years of Strategy, Marketing, and Sales experience in the Consumer Goods Industry. He has worked in the Dairy, Meat and Dry Grocery industries and was most recently SVP of Marketing and Corporate Strategy for Post Consumer Brands.  Paul was instrumental in the $2.0B acquisition and integration of MOM Brands by Post Holdings. He built new marketing and agency teams, developed new brand advertising and communication campaigns, created new product development strategies, and drove significant marketing efficiency and synergy savings. Paul is considered an expert in strategy development and communication and has advised many clients across a range of industries on strategy development and management.  Paul has a double MBA in Strategy and in Marketing from the University of MN's Carlson School of Management and a BA in Economics from Kalamazoo College.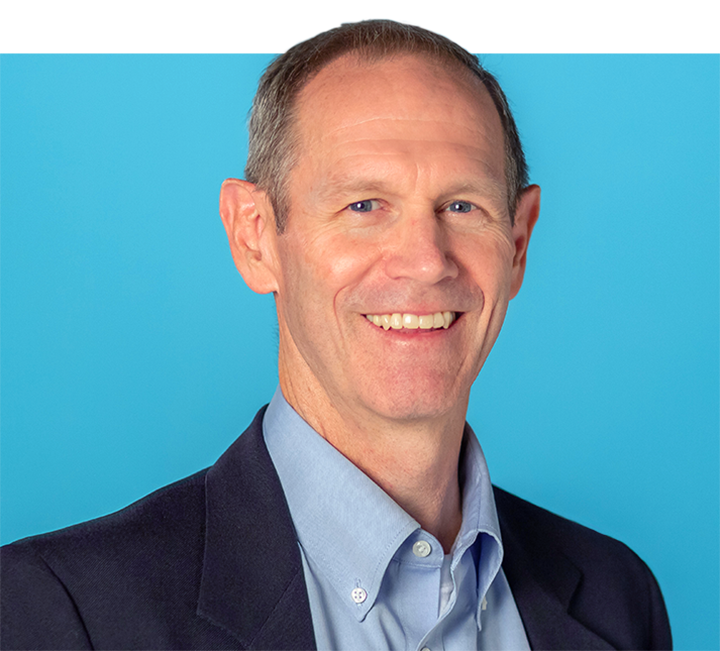 We teach leaders the science of the Framework and the art of making Choices
Managing Partner

Brett Carver

Over the past 37 years Brett has had diverse experience in Agency Account Management, Consumer Packaged Goods Brand Management, Plant Management, Foodservice, Sports, Entertainment and Lifestyle Marketing with leading companies such as Ogilvy & Mather, General Mills, Nike and Robert Redford's Sundance. In 2001, Brett and his wife, Carla, started Carver Consulting from their home in Salt Lake City, Utah serving clients who needed help in Sales, Marketing, Corporate Finance, Information Technology, Trade Spending Management, and Integrated Marketing Communication.

Brett's international experience includes an ExPat assignment in Seoul, South Korea (1997-98) and extensive assignments in Asia, South America, Canada and Mexico.

Paul was one of Brett's clients at the Malt-O-Meal Company starting in 2001 and the two have worked together extensively on various projects for 17 years including the name change of Malt-O-Meal to MOM Brands in 2012. Brett was asked to be a member on Paul's Integration Team during the merger of MOM Brands and the Post Cereal Company in 2014.

Undergraduate study in journalism and communication took place at Northwestern University and upon graduation Brett stayed on for an additional 12 month program to earn his Master of Science in Advertising from the Medill School of Journalism. In 1988 he received his MBA from the Kellogg School of Management also at Norhtwestern University's Evanston, Illinois campus.