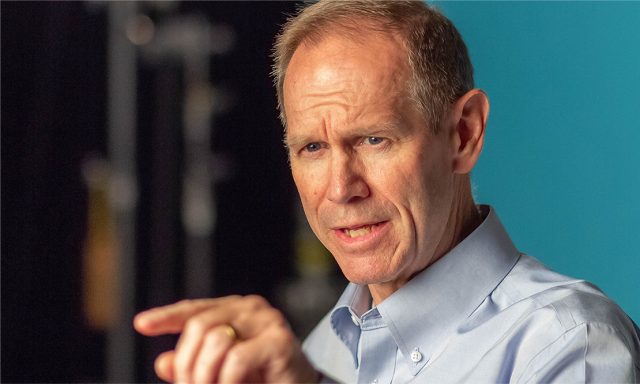 Struggling with Strategy? You aren't alone.
Do you find yourself struggling with your organization's strategy? Well, you aren't alone. Most organizations (90%+ in my estimate) struggle to articulate their strategy in a clear, compelling manner.
Learn More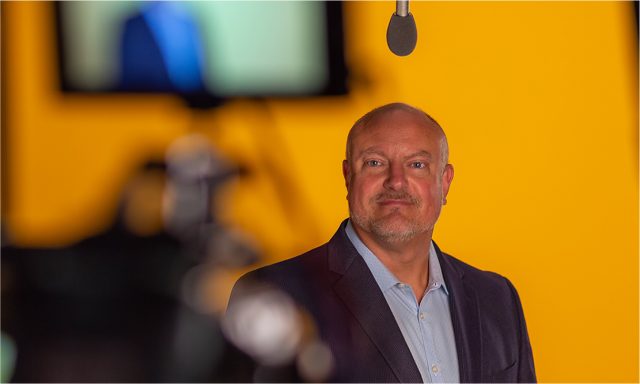 Strategy Planning Vs. Strategy Execution
I've been asked many times what the difference is between Strategic Planning and Strategic Execution. I've also had many leaders tell me that they handle the more strategic issues while their teams focus on execution.
Learn More